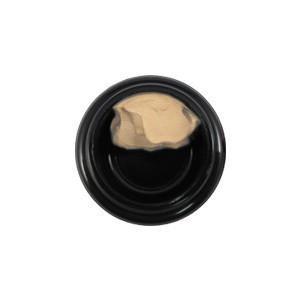 Foundation Sample- Read how to order
$0.00
Description:
We currently offer TWO foundation products! Our Cream Foundations in a compact and our cream Beauty Bomb foundation sticks. Once you determine your color in our cream foundation compacts, you will wear the exact same color in our foundation sticks! One offers FULL matte coverage for day and night while the Beauty Bomb sticks are more light-weight for a day time natural look. 
HERE IS HOW YOU REQUEST A SAMPLE:
We know it's hard to match foundations on-line! If you would like a free sample, we are happy to ship the color you wish to try in one of our 3 oz. foundation pots providing enough for you to test it against your skin-tone. 

If the free sample is your ONLY order with no other items, you only have to cover shipping at checkout. If you are ordering other items and add the free sample to cart, you won't be charged anything, just your standard shipping will apply to your entire order.
We can only send ONE color.
Here's How It Works...
1. Decide which color is closest to your skin tone
2. Next add the "sample foundation" product to cart and finish all your shopping
3. Go to checkout and specify what color you want in the "Special Instructions For Seller" box. 
4. If no color is indicated in the "Special Instructions For Seller" box, we will not be able to send the sample. 
5. If you are unable to locate the "Special Instructions For Seller" box, you can also send us an email with your name, order number and color selection. Be sure to do it right away!
**Because we are generously covering the cost of customer samples, we ask that you only request a sample if you are genuinely interested in the product.**
It's that simple and easy!