Liquid error (templates/product line 2): Could not find asset snippets/product-content.zipifypages.liquid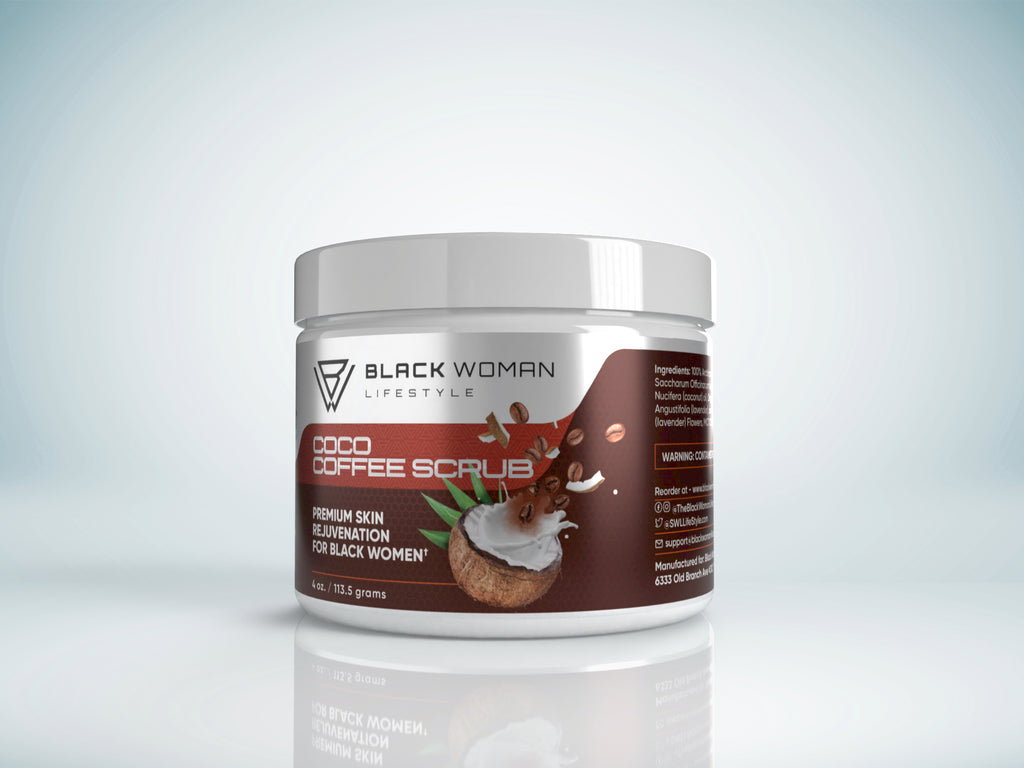 CoCo Coffee Scrub
$19.99
Description:
SEEKING TESTERS & BRAND AMBASSADORS FOR OUR SKINCARE!
We're looking for some of our ladies to try our CoCo Coffee Scrub! If you wish to just try it out and give us your honest opinion then a full 4 oz. jar is yours to try and keep for just $19.99 for a limited time! You will receive notification to review it automatically within 5-7 days!

This product has not yet launched to the public at full price, we are seeking customer input first! 
We want your skin to look it's best BEFORE you put your make up on for a flawless finish! Our new coconut coffee skin facial scrub promises to:
Prevent clogged pores
Eliminate puffiness
Reduce redness and the appearance of cellulite on legs & stubborn places
Reduce spots of dark skin - circles under the eye, acne scars, hyperpigmentation, etc.
Here's How You Use it:
1. Wet your fingers and dip into the coffee scrub
2. Gently rub CoCo Coffee Scrub on a dry face using slow circular motions 
3. Rinse off under warm water
4. Pat dry using a soft towel
5. Enjoy your new, even complexion
*NO DISCOUNTS MAY BE APPLIED TO THIS PRODUCT, IT IS ALREADY PRICED LOW FOR TESTERS AND AMBASSADORS! ANY DISCOUNTS USED WILL RESULT IN A REFUND!
Ingredients: 100% Arabica Coffee, Organic Saccharum Officinarum (cane sugar), Organic Cocos Nucifera (coconut) oil, Organic Lavandula Angustifolia (lavender), and Lavandula Angustifolia (lavender) Flowers, MCT Oil.
Liquid error (templates/product line 250): Could not find asset snippets/product-content.zipifypages.liquid