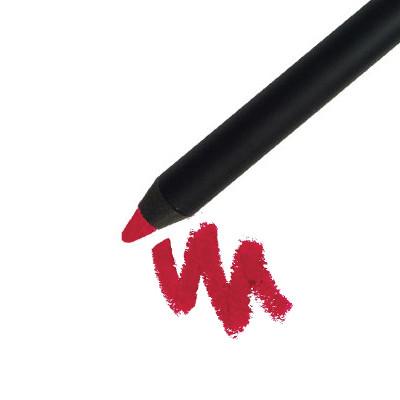 Candy Apple
$16.99
Description:
PRE-ORDER STATUS! This product has been ordered and will be restocked very soon, should be within a week or so! Order now and we'll ship as soon as it arrives!
This gorgeous lip pencil is the perfect shade of red to compliment your favorite red lipsticks! 
Our Ultimate creamy Lip Liners go on like buttery cream and won't feather or bleed! Just like a crayon!