Liquid error (templates/product line 2): Could not find asset snippets/product-content.zipifypages.liquid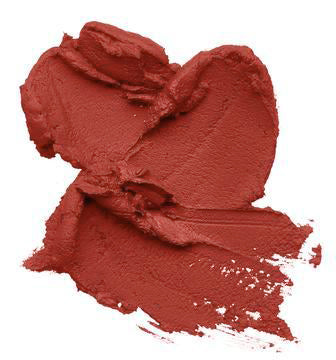 Pimento
$22.00
Description:
Coming Soon! Brand New!
A light burnt-orange liquid matte! This gorgeous satin liquid matte is sure to turn heads! Goes on wet and dries down to a smooth velvet finish.
How do Satin Liquid Lips differ from our Liquid Mattes?
Our Satin formula is a smooth more velvet feel that goes on wet and dries to a satin finish.
Our Liquid Matte formula goes on wet and dries to an ultra-matte finish. Liquid lips will not come off until you scrub it off.
*Learn More About All Of Our Lip Formulas and Textures HERE
Liquid error (templates/product line 250): Could not find asset snippets/product-content.zipifypages.liquid