Liquid error (templates/product line 2): Could not find asset snippets/product-content.zipifypages.liquid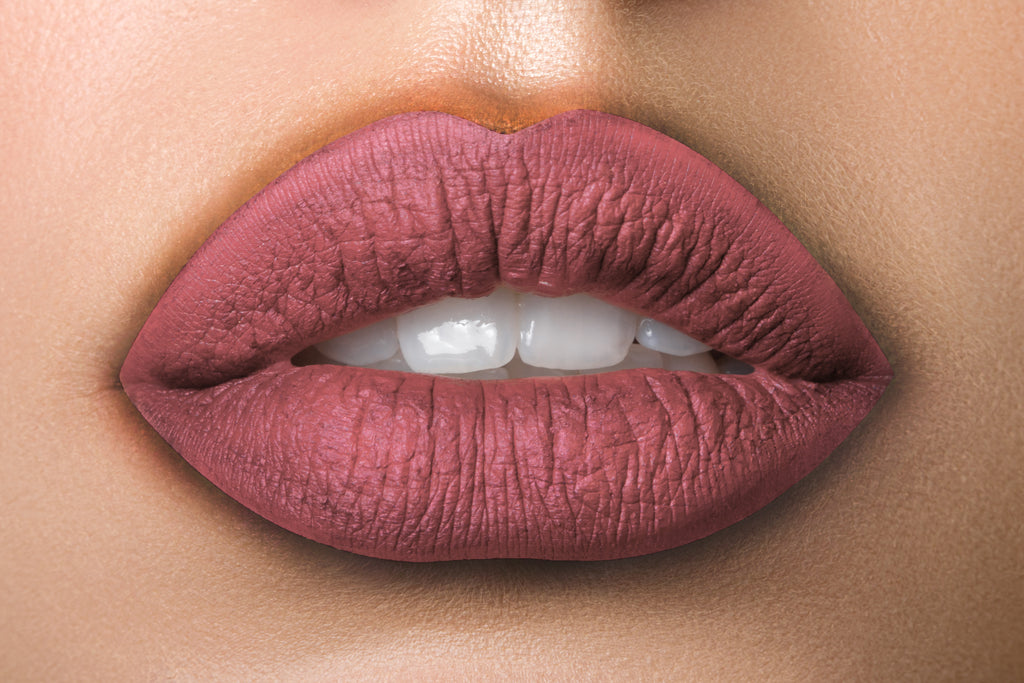 Kiss
$19.99
Description:
Don't you want to be kissable? Of course you'll get the attention you crave when you wear Kiss, a neutral shade of silvery flecks with a plummy undertone of total wearability. As part of the Creme Lipstick line this color is going to make your lips look extra full.
Oh, and ELIXIR is the perfect lip pencil to complement Kiss!
Our popular creme lipsticks are so moisturizing and creamy, you won't be able to get enough. Another highly pigmented formula with major color pay off.
*Learn More About All Of Our Lip Formulas and Textures HERE
Liquid error (templates/product line 250): Could not find asset snippets/product-content.zipifypages.liquid